Chart of Hawaii's events in relation to novel corona virus (COVID-19) cases
Built a machine learning model to identify digits being written users who are wearing smart wrist IOT devices.
Sampling and network analysis of the rapidly growing Bitcoin exchange and blockchain network. Cover GIF shows growth of the network over 6 hours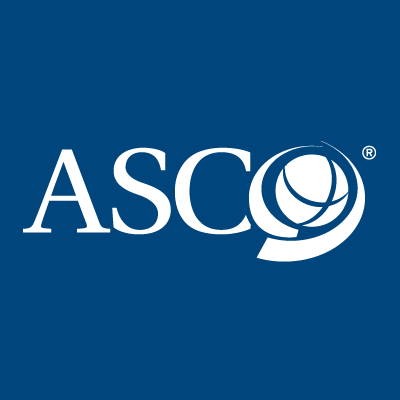 Study that looked at patterns and trends of certain gene mutations and their correlation to survival rates for multiracial population.