Photos From My Home, Hawaii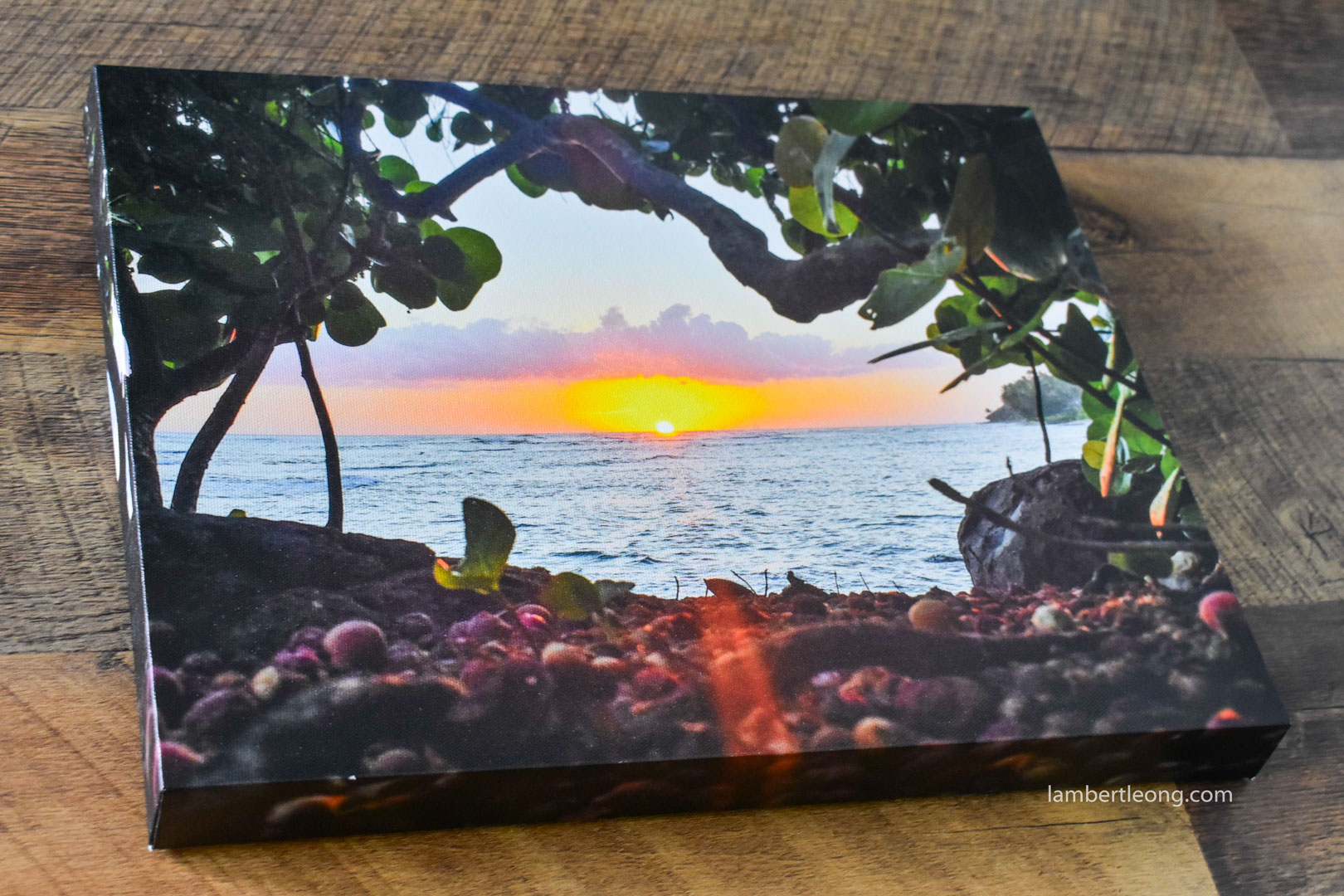 I enjoy going outside and exploring my beautiful home of Hawaii. Since good cameras have become cheaper and more accessible, I have started taking picture where ever I go. Here are a few examples of photos I have taken printed on canvas and metal.

If you like what you see and would like to purchase a print, email or contact me to inquire about pricing!