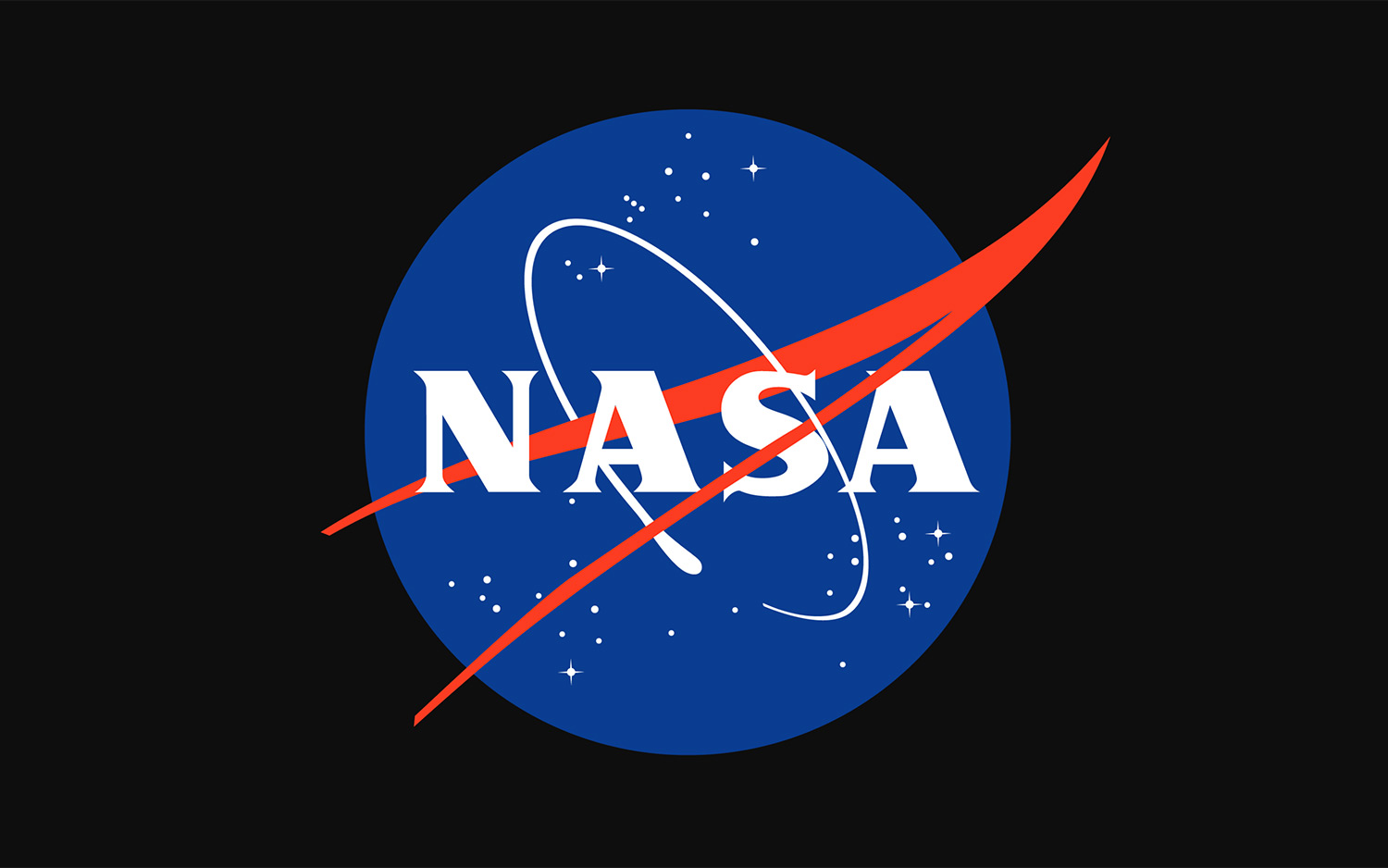 I interned with the Anthropometry and Biomechanics Facility (ABF) group at the National Aeronautics and Space Administration (NASA) located at Johnson Space Center in Houston, Texas.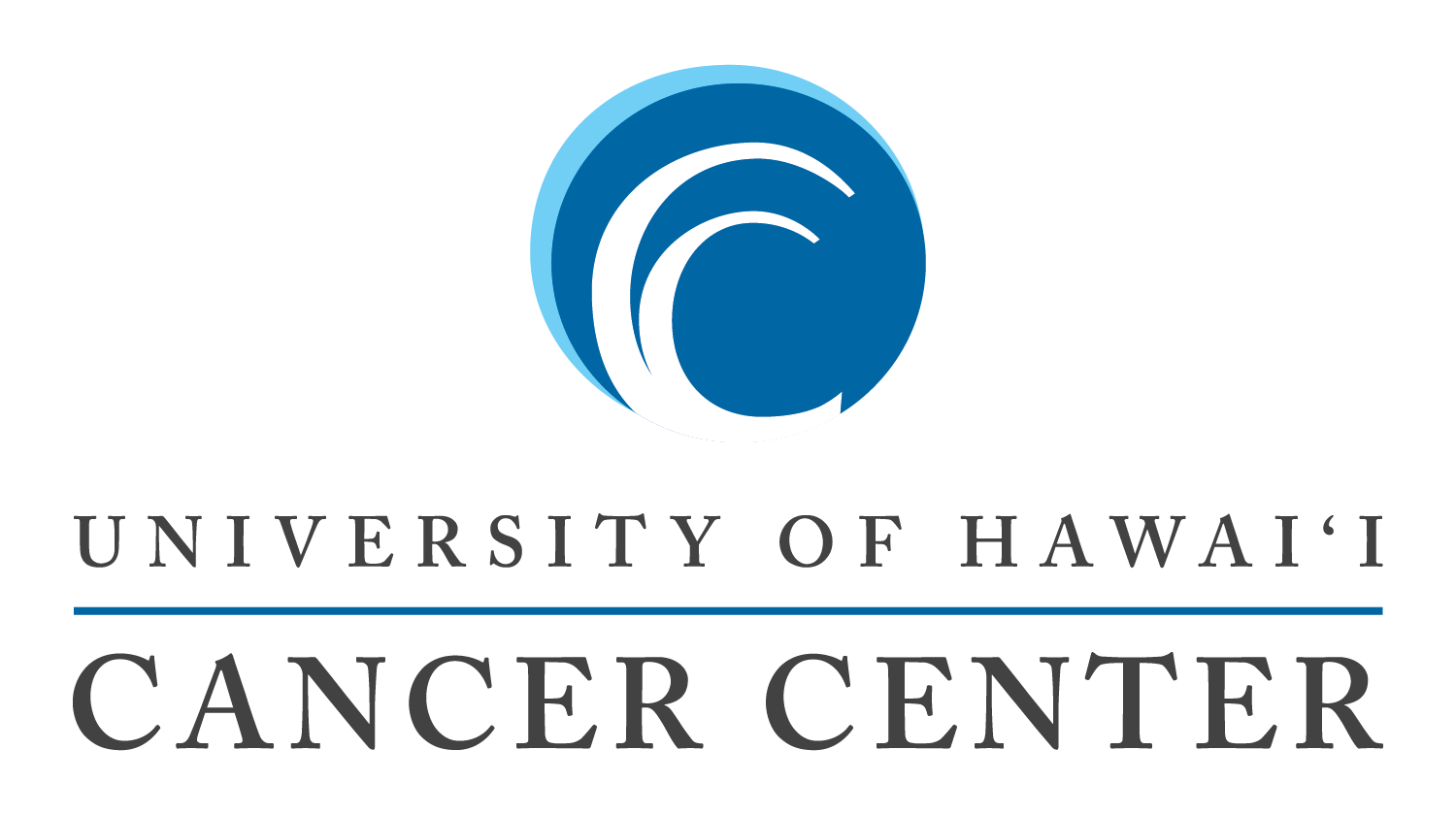 From Nov 2018 to present, I worked at the University of Hawaii Cancer Center in the Shepherd Research Lab (SRL) as a PhD graduate research assistant.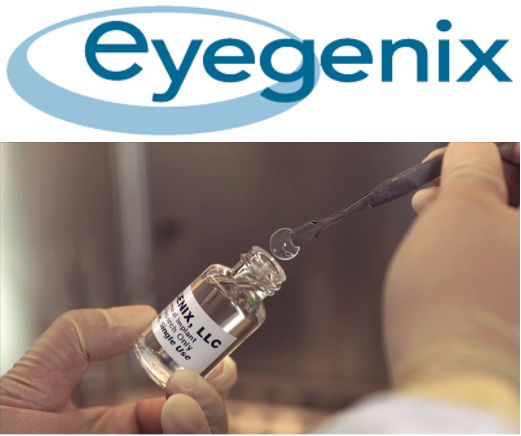 Eyegenix LLC was a start up located in Honolulu Hawaii with the mission to cure corneal blindness. The cornea is the most transplanted organ worldwide and at Eyegenix we developed a bio-synthetic transplantable cornea. Our class II medical device's advantage over donor corneas in that host versus graft interactions were non-issue.