Built a machine learning model to identify digits being written users who are wearing smart wrist IOT devices.
Sampling and network analysis of the rapidly growing Bitcoin exchange and blockchain network. Cover GIF shows growth of the network over 6 hours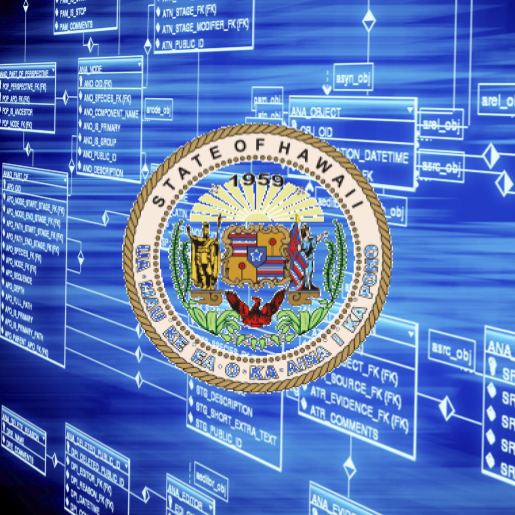 As a research assistant, I aggregated data from various tables to construct a relational, SQL, database. I was required to write queries, analyze data, and organize the results to make them visually appealing.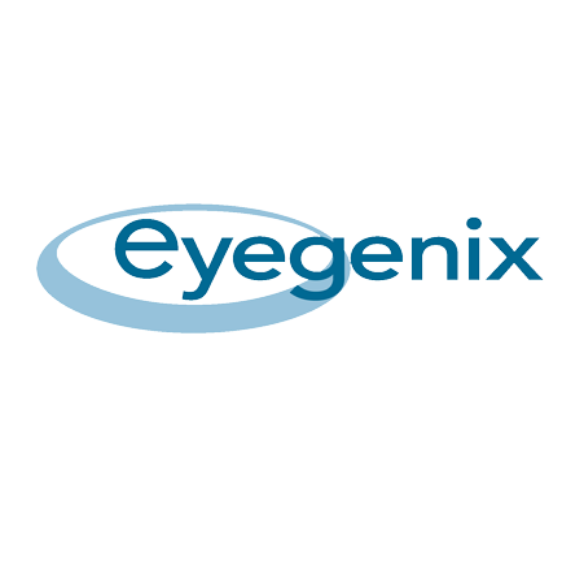 Eyegenix LLC was a start up located in Honolulu Hawaii with the mission to cure corneal blindness. The cornea is the most transplanted organ worldwide and at Eyegenix we developed a bio-synthetic transplantable cornea. Our class II medical device's advantage over donor corneas in that host versus graft interactions were non-issue.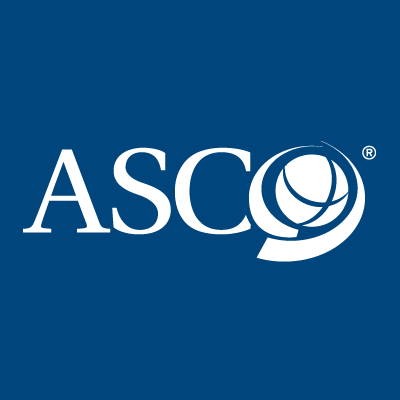 Study that looked at patterns and trends of certain gene mutations and their correlation to survival rates for multiracial population.